Flitzer Sport Flying Association
---
Rupert Wasey's "roundtail" Z-21
Click Most Images to View Full Size
---
June 29, 2005

A few recent snaps...

---
July 11, 2005

Air to air pictures!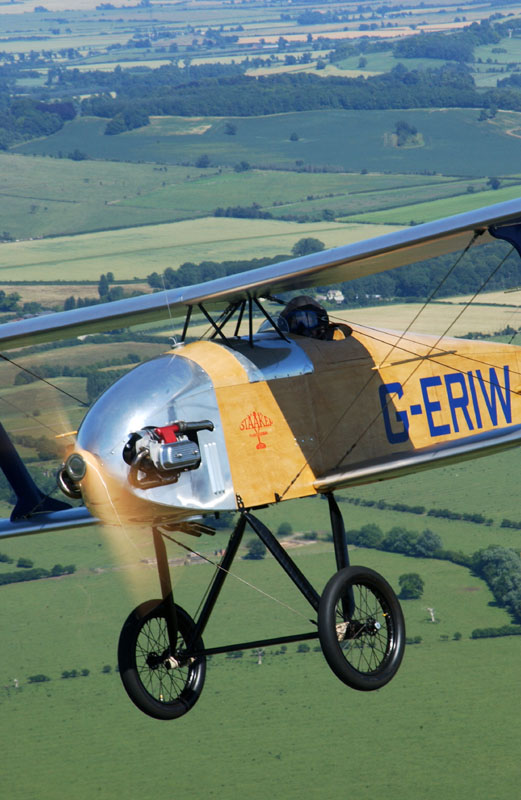 ---
June 24, 2006



Met with Jim Creswell and his Flitzer G-ERDA today at Compton Abbus airfield then flew out to Sandown on the Isle of White. A few shots from the day…..

Rupert

---
February 6, 2008
See Rupert and Ian Wasey's new Flitzer web site!
www.waseyaeroplanes.com Wasey brake and metal fitting kits for the Flitzer now available!
---